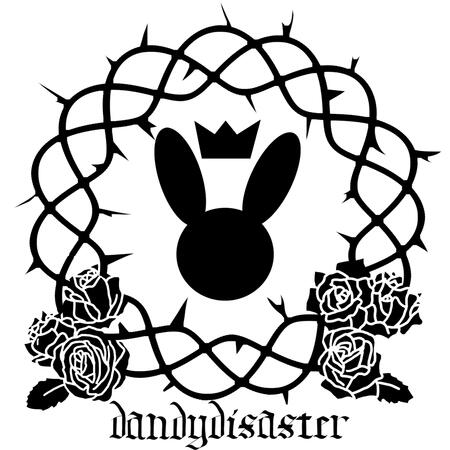 I'm Dandy! I'm the creator of the Li'l Bit series of mini comics, and of other artwork and comics featuring cute and pretty boy characters.My art is for adults and adults only. I ask that those of you under 18 respect this and do not interact with me or my work.My work is not for everyone, and I often deal with dark or sexual subjects in my art and writing that one might find triggering. I will always try my best to include the most accurate content warnings and implore you as the viewer to be mindful of the sort of content you may be uncomfortable with and avoid those works.Here is some of what you can expect as a warning:
almost exclusively male characters

male characters of all varieties, but with a preference toward twinks, femboys, bishonen, and shota

nudity

fetish content, especially diapers and omorashi

guro/violence

occasional art featuring cute animals/monsters, sometimes in sexual situations (more akin to a "kawaii" style than traditional "furry" artwork)

collage/altered art

dead doves
As one might imagine, I am anti-censorship, an advocate for freedom of expression, and believe everyone should have the right to make the art they need and want to.
Please visit my Itch shop for digital copies of my comics and collections of daily drawings, Spring shop for shirts, or my store for stickers, zines, and more.Thank you for allowing me to share my work with you. ❤️
---
About me: male (he/him/his/他), born in the Year of the Ram. Straight edge. Other interests include reading, working out, and studying Chinese.
---
**GALLERY **
Some examples of my work (soft NSFW; content warning for blood, eye trauma, diapers, suggestive imagery)